Westhoughton High School has a part time counsellor within school. Ms Turner takes on referrals for our students from our support team in school or from outside agencies. Ms Turner has a Pets as Therapy dog that students may meet in sessions called Baille.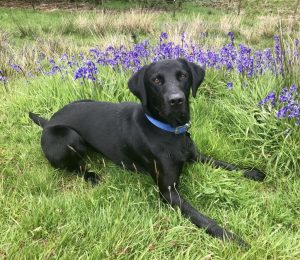 Baille is a specially registered dog with Pets as Therapy. He will remain on the lead and under control at all times and will be under the close supervision of Ms Turner.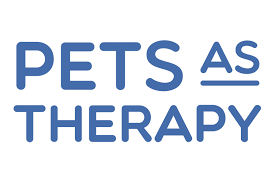 Some of the benefits that are associated with working with Pets As Therapy Dogs include:
Helping to improve motivation and engagement
Providing a sense of security and emotional support
Promoting relaxation – petting an animal lowers blood pressure, heart rate and increases oxytocin (a feel-good chemical in the brain)
Increasing self-confidence and self-esteem
Your child may be invited to sessions with Baille so we do ask for consent from all parents.