To support our students mental health Westhoughton High School has a part time counsellor within school. Ms Turner takes on referrals for our students from our support team in school or from outside agencies. Ms Turner has a Pets as Therapy dog that students may meet in sessions called Baille.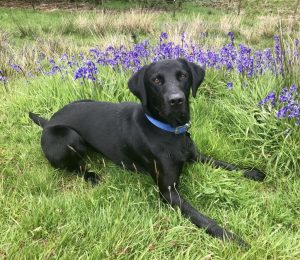 Baille is a specially registered dog with Pets as Therapy. He will remain on the lead and under control at all times and will be under the close supervision of Ms Turner.
Some of the benefits that are associated with working with Pets As Therapy Dogs include: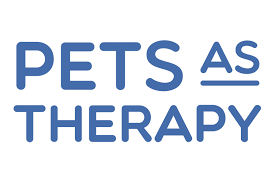 Helping to improve motivation and engagement
Providing a sense of security and emotional support
Promoting relaxation – petting an animal lowers blood pressure, heart rate and increases oxytocin (a feel-good chemical in the brain)
Increasing self-confidence and self-esteem
Your child may be invited to sessions with Baille so we do ask for consent from all parents.
Bolton Mental Health Support Team
Westhoughton High also has support from the Bolton Mental Health Support Team to help our students with mental health difficulties. Our allocated practitioner is Holly Broughton-Ward. Holly is allocated to our school each Thursday, you can read more about Holly here:
For any further information please speak to Mrs Whittle-Darrock our Designated Senior Mental Health Lead.
Emotional and Mental Health Issues in Young People
As parents and carers, it can be hard to know whether your child's feelings and behaviour are normal or becoming a problem. This free leaflet, developed by the Centre's child mental health experts, provides simple advice and guidance to parents and carers about how to make conversations about their child's feelings part of everyday conversation.
Child in Mind is a series of podcasts aimed to help parents and carers understand and manage child and family mental health problems.
There are also Expert advice videos, and a Supporting Mental Health and Wellbeing in Secondary Schools leaflet that you can download.