Recommended Reads
Fight Back by A. M. Dassu
An empowering story about finding your identity and the courage to fight for it.
Aaliyah is an ordinary thirteen-year-old living in the Midlands – she's into her books, shoes, K-pop and she is a Muslim. She has always felt at home where she lives … until a terrorist attack in her area changes everything.
As racial tensions increase and she starts getting bullied, Aaliyah decides to begin wearing a hijab – to challenge how people in her community see her.
Can you see me? by Libby Scott and Rebecca Westcott
With diary entries written by eleven-year-old Libby Scott, based on her own experiences of autism, this pioneering book, written in collaboration with esteemed author Rebecca Westcott, has been widely praised for its realistic portrayal of autism.
Tally is eleven years old and she's just like her friends. Well, sometimes she is. If she tries really hard to be. Because there's something that makes Tally not the same as her friends. Something she can't cover up, no matter how hard she tries: Tally is autistic.
Tally's autism means there are things that bother her even though she wishes they didn't. It means that some people misunderstand, her and feel frustrated by her.
When I see Blue by Lily Bailey
Sometimes Ben's brain makes him count to 4 to prevent bad things happening. Sometimes it makes him tap or blink in 4s. Mostly it makes the smallest things feel impossible. And with a new school, a moody big brother, an absent dad and a mum battling her own demons, Ben feels more out of control than ever. But then he meets April, and with his new friend, Ben might finally figure out how to stand up to the bully in his brain, once and for all.
An authentic and affecting #ownvoices story about living life with OCD, from the inspiring author and mental health activist, Lily Bailey. Perfect for readers of A Kind of Spark and Wonder.
Freedom (1783) by Catherine Johnson
Nathaniel doesn't want to move to England with his master's family, leaving behind his mother and sister on the Jamaican plantation.
But then he remembers what his mother told him: once a slave sets foot on English soil, they're free. Perhaps he can earn his fortune and buy his family's freedom, too…
Bursting with action and vibrant characters

With real events and historical figures woven into the story

Perfect for teaching children aged 8+ about the slave trade in Britain
Artichoke Hearts by Sita Brahmachari
Twelve-year-old Mira comes from a chaotic, artistic and outspoken family where it's not always easy to be heard. As her beloved Nana Josie's health declines, Mira begins to discover the secrets of those around her, and also starts to keep some of her own.
She is drawn to mysterious Jide, a boy who is clearly hiding a troubled past and has grown hardened layers – like those of an artichoke – around his heart. As Mira is experiencing grief for the first time, she is also discovering the wondrous and often mystical world around her.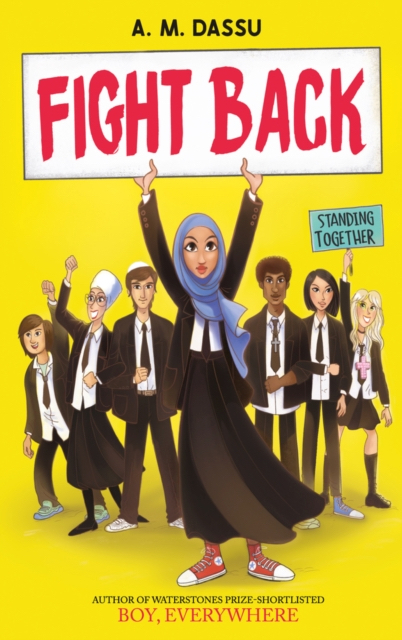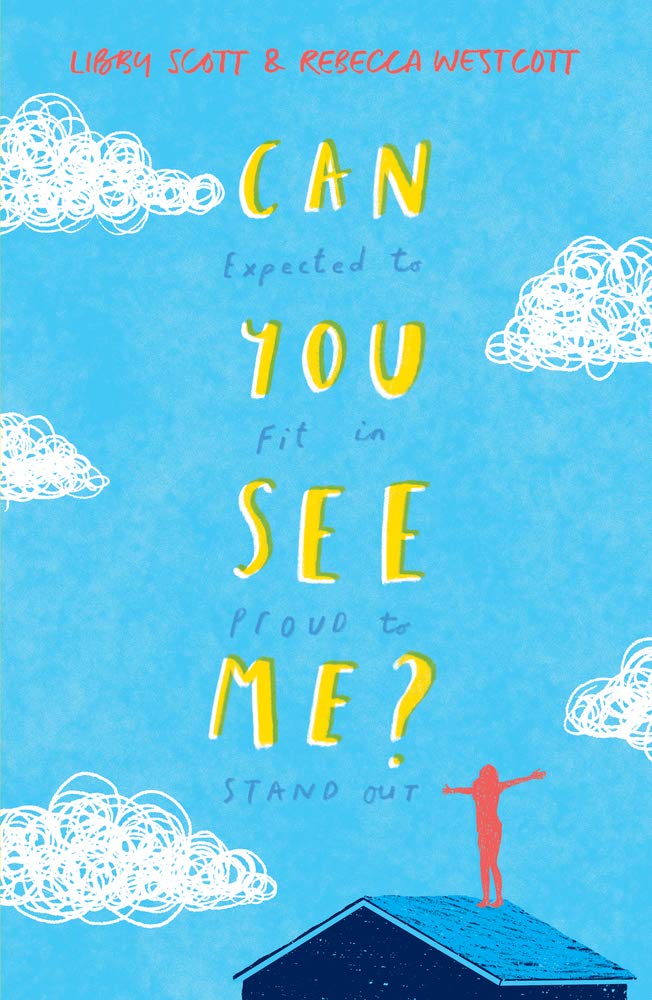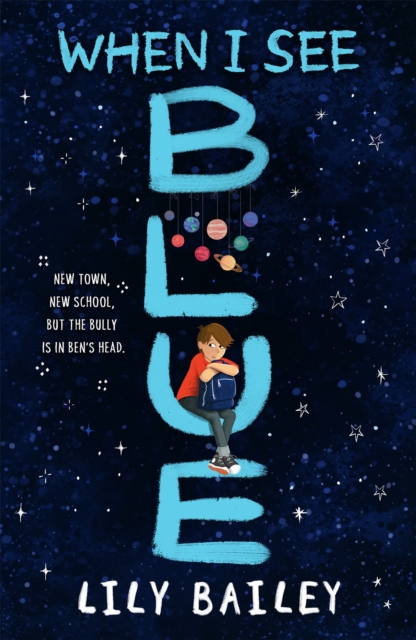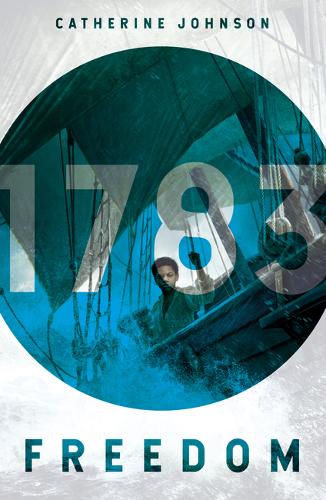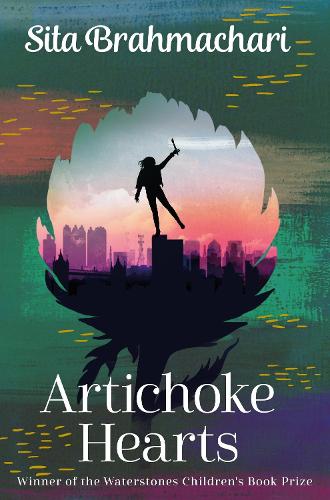 Home Learning
Here are some resources to help families support valuable learning opportunities at home, such as shared reading.
Shared reading is a great way to develop children's language and communication and to boost their reading skills. Regular reading routines can offer lots of opportunities for learning during school closures. Please see the link for 7 Top Tips to Support Reading at Home.
Reading opportunities are everywhere. You can make anything a learning experience for your child. Please see the link to TRUST ideas to talk about anything your child enjoys reading.
Talking about your child's learning will support their understanding and deeper thinking. You can make anything a learning experience for your child, please see the links to the Talk with TRUST ideas.
Reading
Talking about learning