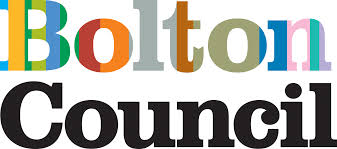 Bolton Council offer a wide range of support for families and local activities to take part in. Here are some useful Bolton Council links for support:
Travel Costs and Information about Free School Meals
Bolton Council has a duty to provide free schools meals, which comply with national nutritional standards, to eligible students. The Council also has a scheme to help families buy essential school clothing. If for some reason you feel you do not qualify but still have remaining concerns or difficulties, please do not hesitate to contact us in confidence. Ask to speak to Debbie Arstall at school on 01942 814122.
Eligibility
You can get free school meals and school clothing allowance if your child attends a local authority maintained school (not private) and you receive one of the following:
Income Based Job Seekers Allowance
Income Related Employment Support Allowance
Income Support
Universal Credit
Child Tax Credit only with an annual income of less than £16,190
Pension Credit – Guarantee Credit
Support under part VI of the Immigration and Asylum Act 1999
To be eligible for school clothing allowance the child must be in year seven or nine.
For further information about free school meals, uniform or travel assistance: Tel: 01204 331 590. Alternatively see the website: http://www.bolton.gov.uk/website/pages/Freeschoolmealsandschoolclothingallowance.aspx
Children's Social Care
If you are worried about a child that lives in Bolton, you can contact the Integrated Front Door service and speak to a social worker by calling 01204 331500 and pressing option 2. The phone lines are open Monday to Friday – 8.45am to 5pm. For you-of-hours or bank holidays, [lease call the Emergency Duty Team on 01204 337777.
If you believe there in an emergency and a child is at immediate risk or significant harm, you must contact the Police on 999.
Emotional and Mental Health Issues in Young People
As parents and carers, it can be hard to know whether your child's feelings and behaviour are normal or becoming a problem. This free leaflet, developed by the Centre's child mental health experts, provides simple advice and guidance to parents and carers about how to make conversations about their child's feelings part of everyday conversation.
Child in Mind is a series of podcasts aimed to help parents and carers understand and manage child and family mental health problems.
There are also Expert advice videos, and a Supporting Mental Health and Wellbeing in Secondary Schools leaflet that you can download.
Drink and Drug related help and advice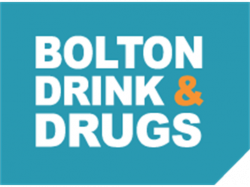 Bolton Integrated Drug and Alcohol Services (BIDAS) 
Bolton has number of services that help support individuals or concerned others with drug or alcohol problems. Each service has a specialist remit and collectively they make up the whole service known as BIDAS.
"BIDAS are an integrated Drug and Alcohol service across Bolton enabling and empowering individuals and their families to achieve their full potential, positive outcomes and improved Health and Wellbeing".
Contact BIDAS on: 01204 557 997 or email them on info@boltondrinkanddrugs.org or speak in confidence to Debbie Arstall at school on 01942 814122 for further information and support.
Achieve Bolton, Bury, Salford and Trafford aims to provide a service which has a sustainable impact on the health and wellbeing of the residents of Bolton, Bury, Salford and Trafford which will reduce the impact of alcohol and drug misuse on children, young people and families.
LGBTQ+ Support Networks
Come along to B6 in school every Monday lunchtime to join the LGBTQ+ Group.
Citizen's Welfare Rights Family Finance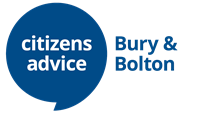 Bolton and Bury Citizens Advice Bureau (CABB) provides free, independent, confidential and impartial advice to everyone on their rights and responsibilities. Bolton CAB can help with welfare and benefit issues and will deal with queries about community care. Bolton's CAB is a not-for-profit charity. They have trained professional advisors assisted by trained volunteers able to help with issues such as:
Welfare benefits and tax credits
Money advice
Community care
Housing
Immigration & asylum
You can contact CAB at: 1 Victoria Plaza, Oxford Street, Bolton, BL1 1RD or Tel.0808 278 7804 or see their website link:www.cabb.org.uk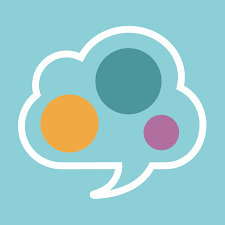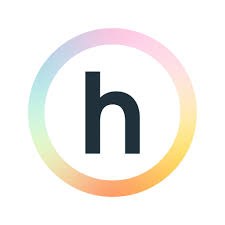 Happify: for Stress & Worry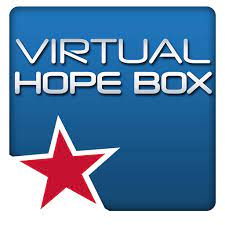 Virtual Hopebox: for help with coping, relaxation, distraction, and positive thinking.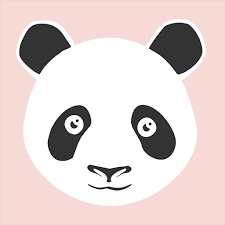 Mood Panda: to track your mood and get support